Mary Kay Men's Suit
"Fashion is more about feel than science. That's why we tailor your suit in Mary Kay Styles"
Tailor Made Your Mary Kay Suit
It is not wrong to affirm that dressing well is essential for your dealings. However, trying too hard to look dashing can backfire for several reasons. It is not news anymore that people judge one another based on their clothes. It is important for you to ensure that your attire is kept simple and real. This is exactly what we will offer you at Saraline Group.
We found out " Tailor Made" is the best solution for men. That's why we did not offer standard size for Mary Kay men suit.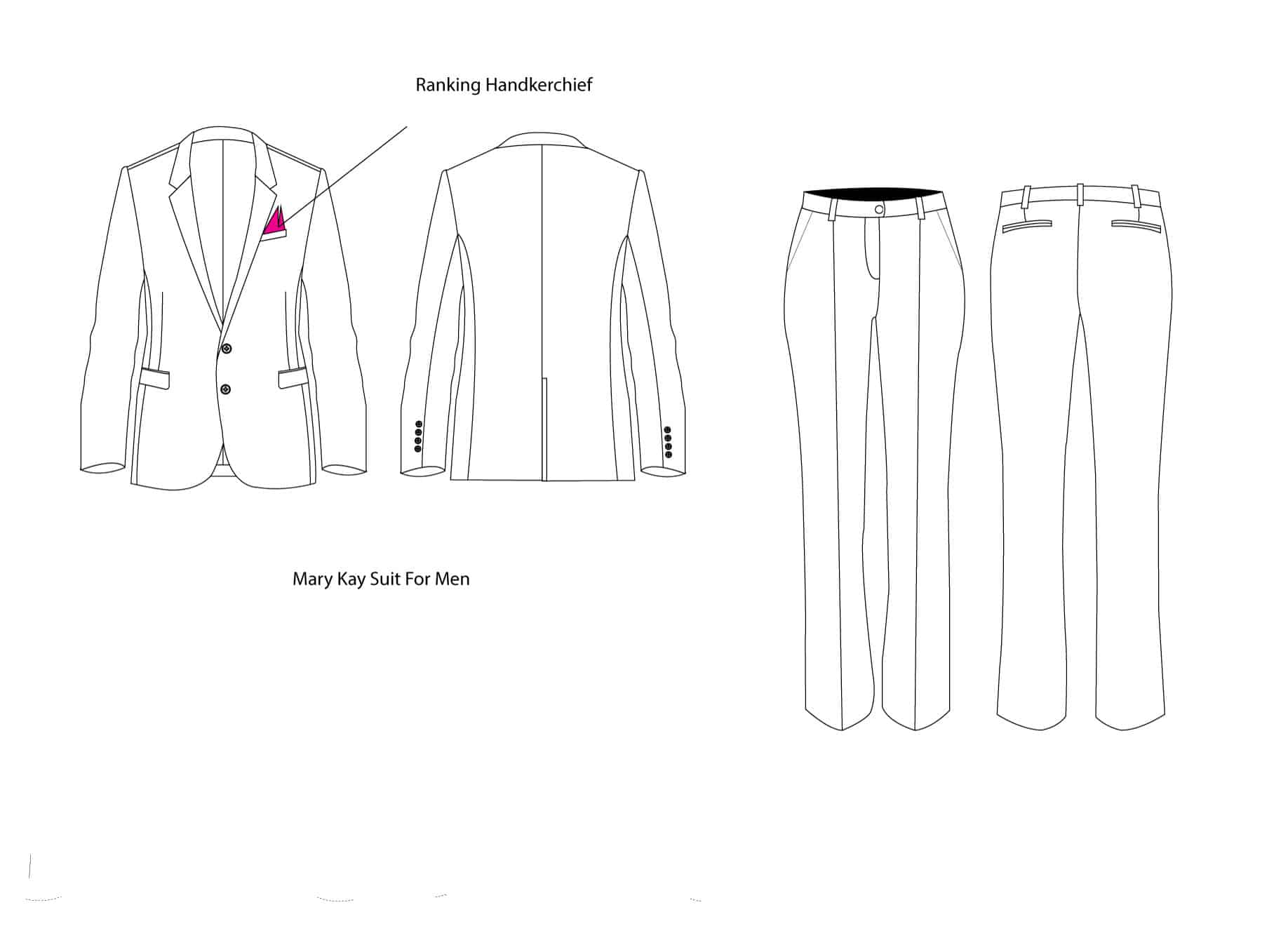 How To Measure
You always can ask for a measuring service from any tailor near you. This is the easiest way to get your body measurement. You can send to us via Whatapp after you have got the body measurement.
Or we will send you the measuring tutorial via Whatsapp. You can follow the steps to measure your body.
You can download our measurement form below;
Order From Here
For tailor made men's suit, you can order via the link below;
Order Fabrics From The Links Below