The Corporate Uniform Catalog – Where Variety Meets Excellence
Broaden Your Horizon with Our Diverse Selection
In the fast-evolving corporate landscape, the attire your team wears speaks volumes about your brand's values, culture, and professionalism. The latest catalog is designed to cater to businesses with a discerning taste for quality and style. Discover a broader selection that ranges from classic to contemporary, offering something special for everyone.
View Catalog For Ideas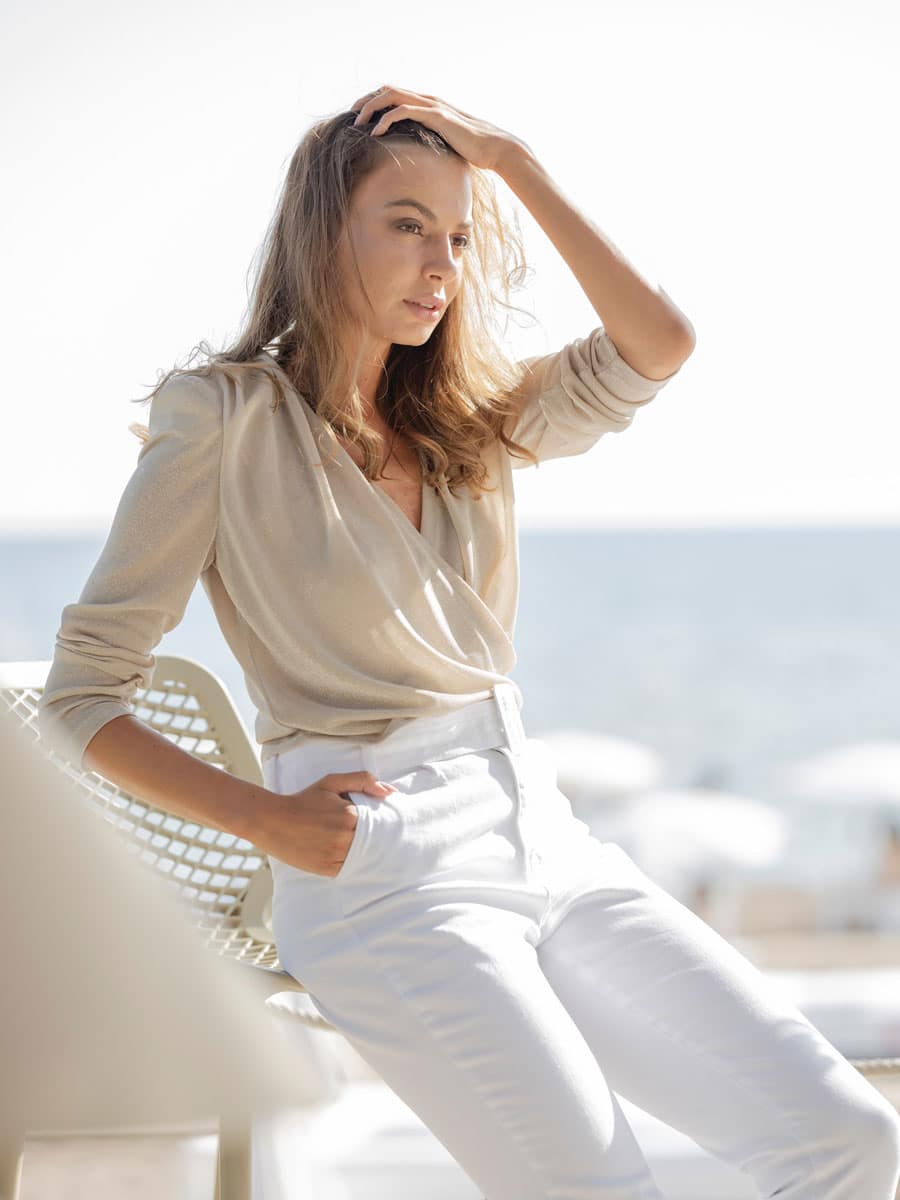 The Harmony of Tradition and Innovation
Corporate Identity with Our Latest Corporate Uniform Catalog
In a world where first impressions can be a decisive factor in building professional relationships, having a well-designed corporate uniform is more essential than ever before. Our latest corporate uniform catalog serves as a compass guiding businesses in crafting an attire that mirrors their ethos, culture, and aspirations. Let's delve deeper into what makes this catalog a must-explore for organizations aiming to redefine their corporate image.
Our latest corporate uniform catalog stands as a testimony to the fusion of style, comfort, and functionality. It invites corporations to embark on a transformative journey where uniforms become more than just attire—they become a statement of a brand's identity and values, a nod to sustainability, and a celebration of diversity.
As you flip through the pages, whether digitally or physically, it offers not just a collection of fabrics and designs but a pathway to rediscovering and redefining your corporate identity, sculpting a visual language that communicates the essence of your brand in the most elegant and respectful manner.
Explore the catalog today, and take a step towards crafting a corporate persona that resonates with both tradition and the contemporary, a persona distinctly yours.
2023 / Hotel Uniform Design ( Coming Soon )
2023 / Restaurant Uniform Design ( Coming Soon )
2023 / Worker Uniform Design ( Coming Soon )
2023 / Beauty Salon Uniform Design ( Coming Soon )
2023 / T Shirt Uniform Design ( Coming Soon )
2023 / Sport Uniform Design ( Coming Soon )