Custom Made Uniforms
The Best Custom Made Uniform, We will make your work place more fashionable and professional looking. Let's get started with our team today!
At Saraline Group, we specialize in creating custom made uniforms in KL and Selangor that reflect your brand's identity while ensuring comfort and functionality for your team. We understand the importance of presenting a unified and professional image in today's competitive business landscape.
With our custom made uniforms, you have the opportunity to showcase your brand's unique style and values. Our experienced team works closely with you to understand your specific requirements and create uniforms that align with your vision. Whether you need uniforms for your corporate team, hospitality staff, healthcare professionals, or any other industry, we have the expertise to deliver exceptional results.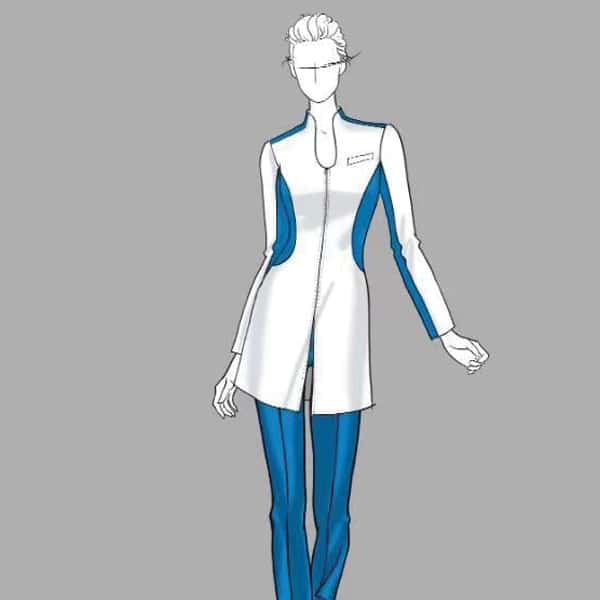 Custom made uniform are designed to meet the needs of your business, school or organization. They are made using high quality materials to create a professional look that is guaranteed to bring success to your organization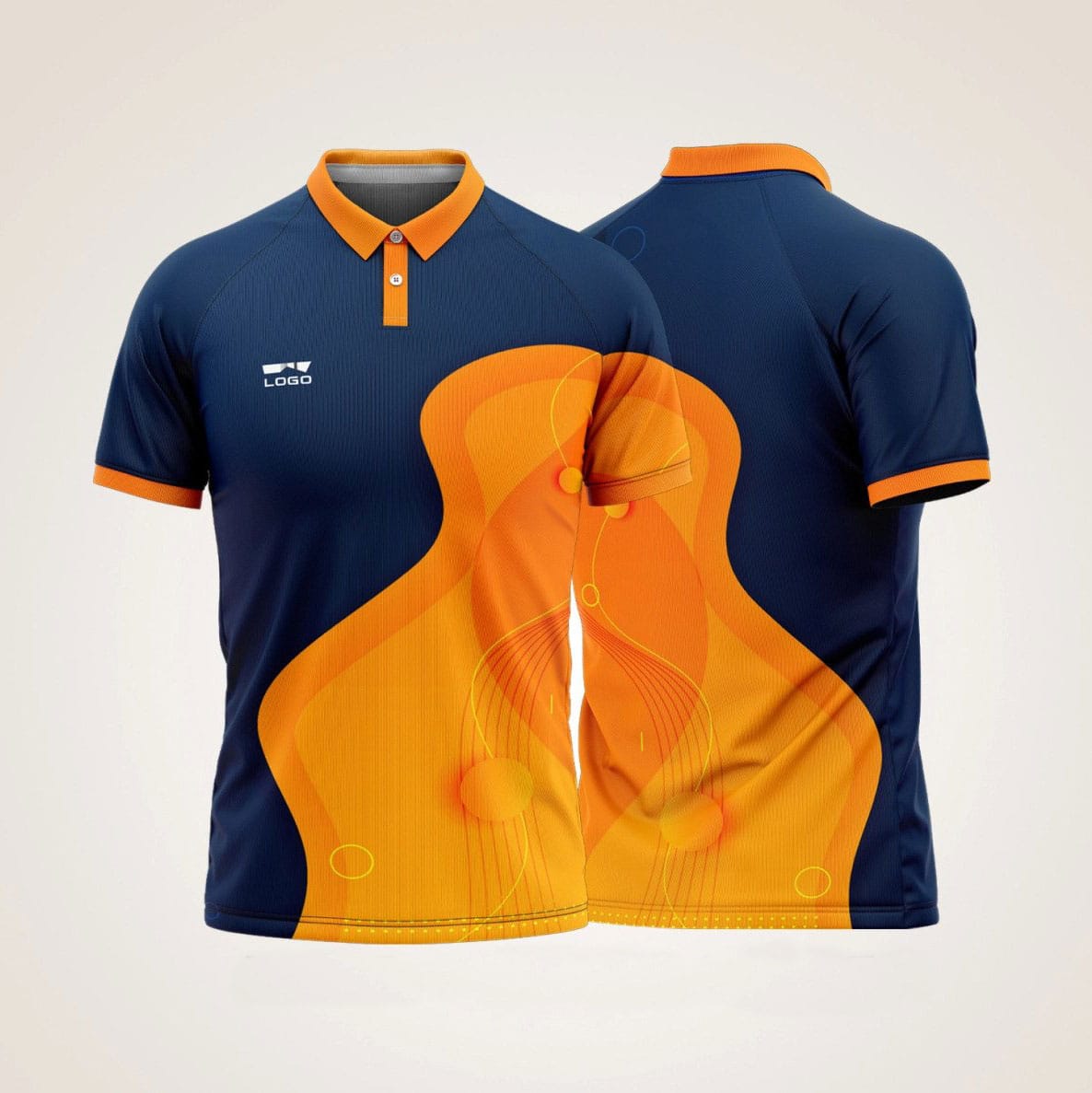 We provide custom made uniform for corporate t shirt which is made as per the customers desire and requirements. Our prices are very reasonable and reliable, we make sure you get the best value for money. Read More
You don't have to be a designer to create a well-designed and professionally appearing uniform. We can create your design quickly and easily according to your corporate color theme.
Welcome to Saraline Uniform Department, the premier destination for custom-made uniform services that empower individuals and organizations to express their unique style and identity. We understand that a well-crafted uniform is more than just a piece of clothing; it's a symbol of unity, professionalism, and pride. With our expertise in creating custom-made uniforms, we'll help you make a lasting impression and elevate your brand.
Unparalleled Customization:
At Saraline Custom Uniform Services, we believe that customization is the key to creating exceptional uniforms. Our custom-made services give you the freedom to design uniforms that perfectly align with your vision and requirements. From choosing the fabric, color, and pattern to incorporating personalized logos, names, or slogans, every detail can be tailored to reflect your unique style and brand identity. Our skilled team of designers will work closely with you to transform your ideas into reality.
Expert Craftsmanship:
We take pride in our commitment to delivering the highest quality custom-made uniforms. Our team of experienced tailors and artisans brings unmatched craftsmanship and attention to detail to each garment they create. Using the finest materials and advanced techniques, we ensure that your uniforms not only look impeccable but also offer exceptional durability and comfort. Each piece is meticulously constructed to meet your exact specifications and exceed your expectations.
Premium Materials and Fabric Selection:
We understand that the quality of materials directly impacts the look and feel of your uniforms. That's why we source premium fabrics from trusted suppliers known for their excellence. Our extensive selection includes a wide range of options, from luxurious textiles to high-performance fabrics designed to withstand demanding environments. You can count on us to provide you with the finest materials that suit your needs and elevate the overall aesthetic of your uniforms.
Perfect Fit and Comfort:
We believe that a well-fitted uniform enhances confidence and promotes optimal performance. With our custom-made services, each uniform is tailored to the unique measurements and body types of individuals. We pay meticulous attention to fit, ensuring that every garment provides exceptional comfort and freedom of movement. Our expert team will work closely with you to ensure that the fit is tailored precisely to your preferences, ensuring that every wearer feels their best.
Seamless Process:
At Saraline Custom Uniform Services, we understand that creating custom-made uniforms should be an enjoyable and stress-free experience. Our streamlined process ensures that every step, from initial consultation to final delivery, is smooth and efficient. Our knowledgeable team will guide you through the entire process, providing personalized recommendations and addressing any questions or concerns along the way. We value open communication and collaboration, ensuring that your vision is brought to life seamlessly.
Timely Delivery:
We understand the importance of meeting deadlines, and we are committed to delivering your custom-made uniforms on time. Our efficient production and logistics processes enable us to maintain strict timelines without compromising on quality. You can trust us to deliver your uniforms when you need them, ensuring a seamless experience from start to finish.
Experience the difference of custom-made uniforms with Saraline Custom Uniform Services. Contact us today to schedule a consultation and discover how we can transform your vision into personalized uniforms that leave a lasting impression. Unleash your creativity, enhance your brand, and showcase your unique style with our exceptional custom-made uniform services.