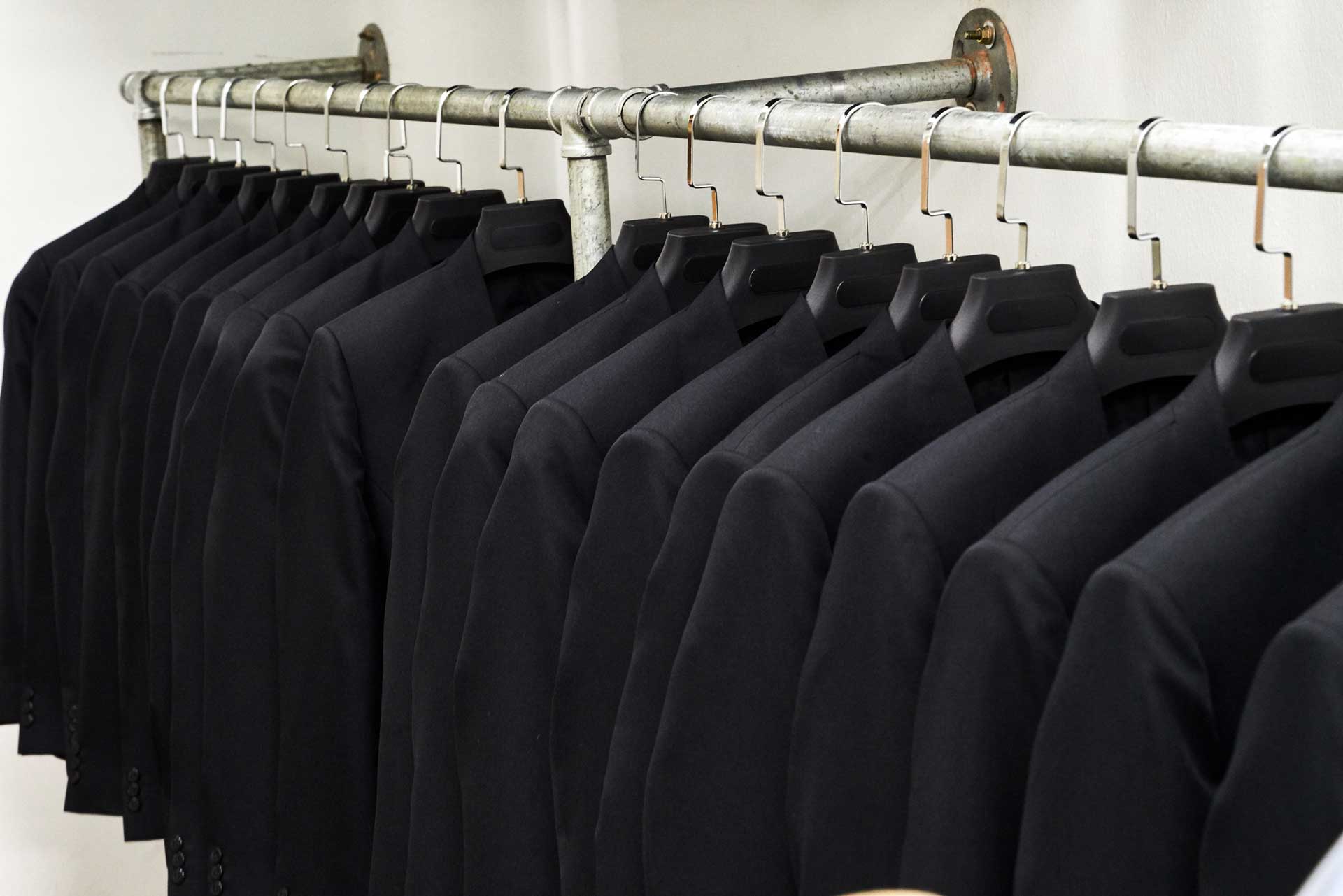 As A Corporate Suit Manufacturer In Malaysia
As one of the biggest fashion and tailor-made corporate suit manufacturer in Malaysia. We would like to present our special corporate suit. Which is paid much attention by the business people and any corporate. It mainly focus on making custom men suit, ladies suit.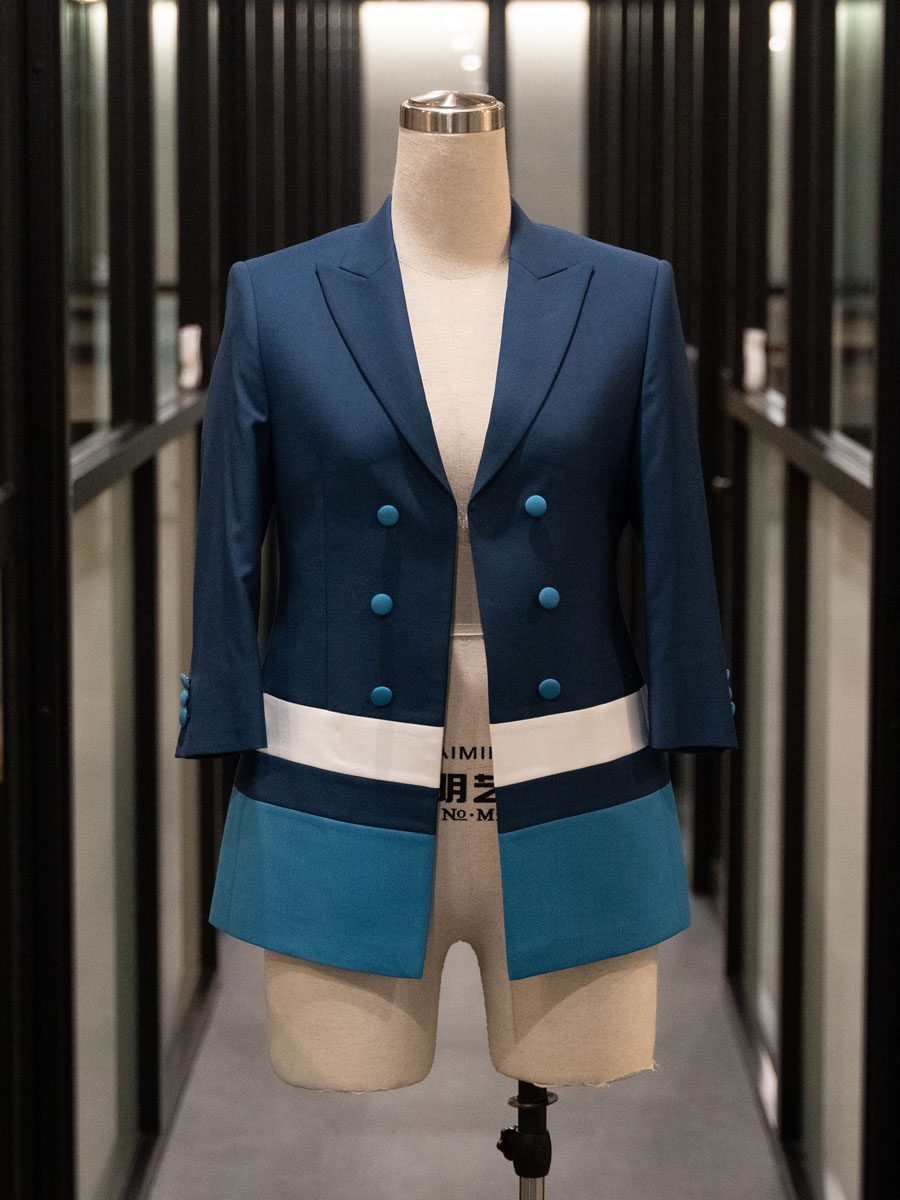 We also offer wholesale on men suit, blazer and corporate suits for small stores buying at least 2 dozen items or more. Also womens suits and blazers for online stores looking to sell menswear or that also want to offer a special service to their customers.
If you want to find a reliable manufacturer, we are responsible and powerful enough to do the best in global market. The price of the suit is also in a reasonable level. The material and style can be made according to your requests. Just feel free to get advice from our customer service staff.
Whether you're getting your new business up and running, or you need a quick upgrade for the coming season, our corporate wear is guaranteed to fit the bill. We can create anything from simple jackets and blazers to sophisticated business suits. And when you buy from us online, we deliver direct – we'll work with you on every step along the way.
At corporate suit manufacturer we take pride in the fact that we are impartial, so you'll only get tailored suits made to measure to the highest standards. Whether you need a new suit for a formal occasion, an interview or just because you've outgrown your last one, come and see us first. Measurements will be taken on site by our fully trained alterations team so you don't have to wait days for it to be ready. Our alteration service is second to none and although the learning curve is a little steep for some of our newer staff members (even the cat has been known make balls on occasion), we promise that when it comes down to quality made-to-measure suits, corporate suit manufacture has it covered..